You probably already have a basic static website – after all, with over 85% of the Australian population being online, you most likely had one developed a few years back.
However, in our experience we have found that the internet is an ever-evolving landscape and having an online presence means you also need to adapt to these changes.
This is why we argue against having a basic static website with little or no content, simply asking people to contact you via an enquiry form.
Doing this is simply "going through the motions" of having a website, while reaping none of the benefits that having a strong online presence can bring you. Increased client engagement, more donations and the ability to launch new projects with a bang, are just a few of things you can enjoy by investing into a great, dynamic website.
How you should be taking advantage of the internet
Just because you are a non-profit organisation, doesn't mean you can't follow the methods used by for-profit organisations to engage with their customers and develop long-term relationships.
In light of this, we've prepared a few of the ways you can have your website start working for you.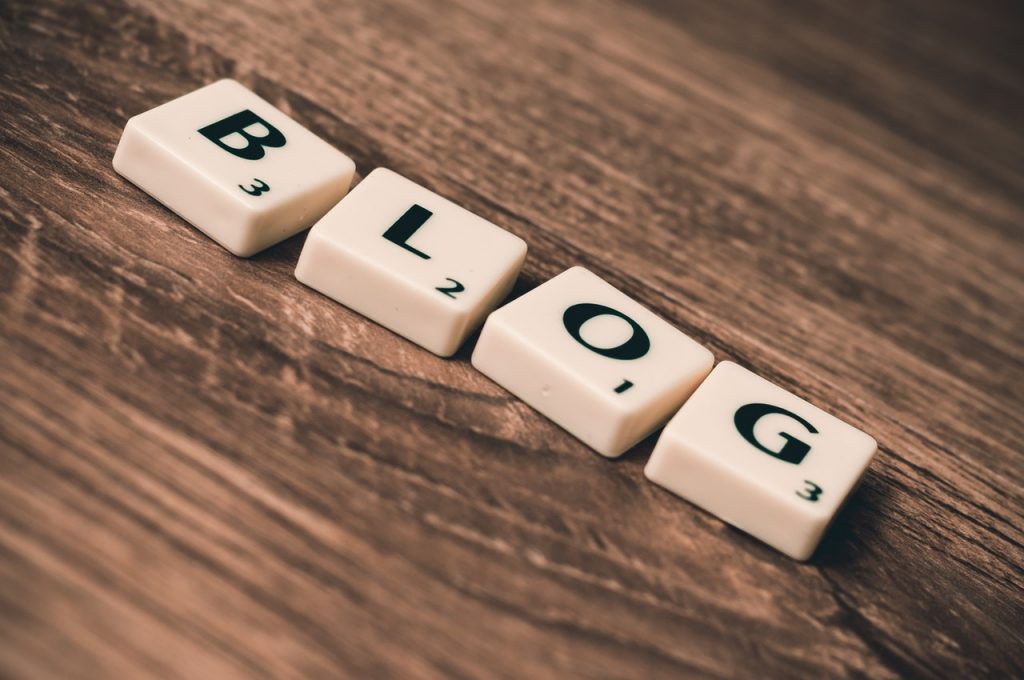 1. Use it to share content that aligns with your organisation's philosophy and mission statement
At Web 105, we believe a website is an asset. This means that just like any other physical asset, after the initial investment, you should start reaping returns over a long period of time.
Almost every successful website has it's own article or blog section. This is because it is relatively easy to set up a blog and post regular content. This could be in the form of text, images, videos or a mix of all three. You'll know your audience best, so create content that is engaging and interesting for your readers. The key here is to be consistent and post regular content (i.e. weekly or monthly).
To clarify, "engaging" content means that every blog post should have a call-to-action ("CTA").
You can choose which action you want your readers to take (e.g. sign up their email, comment, like your Facebook page, donate). We also recommend having the same CTA multiple times, scattered throughout your post. This tends to increase engagement rates as different people like to engage at different points in your post.
The reason you should take advantage of this feature is that, if you consider traditional mediums of advertising or content sharing (e.g. TV, radio, physical brochures), they are very expensive and cost more as you scale up. In contrast, it only costs a fraction more (or sometimes completely free), whether you are speaking to 100 people or 100,000 on the internet. The marginal costs are almost non-existence on the web.
If your current website doesn't have a blogging feature, get in touch with us and we may be able to set one up for you.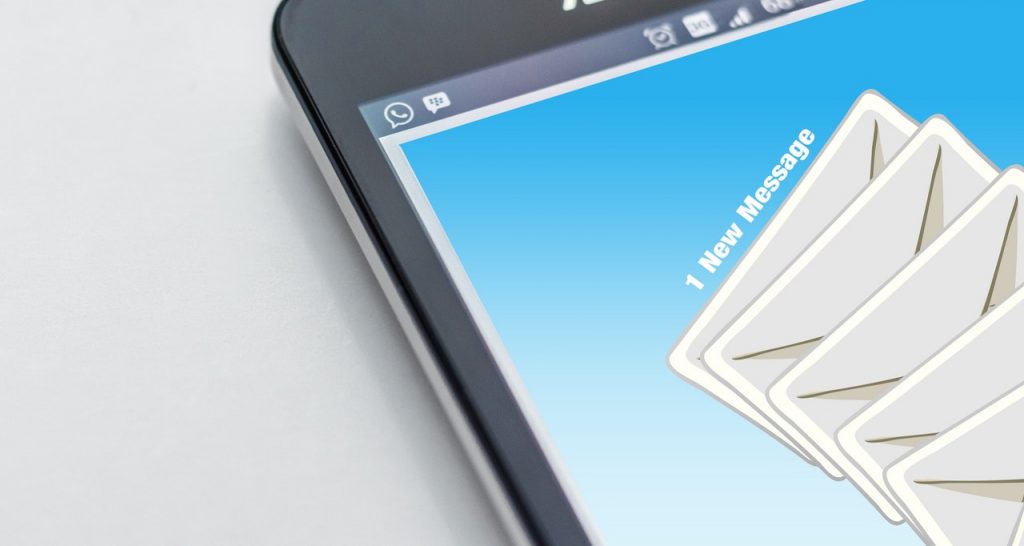 2. Collect donor details and develop a long term relationship
Your website should be integrated some sort of Email software to help you contact your potential donors. To illustrate, if you are only collecting contact details from people who fill out your enquiry forms, you are probably missing out on 20-50% of people who could potentially become a donor, but aren't ready to yet.
This is why it's critical to obtain their email and contact them regularly. When they are ready to donate, they will choose your organisation because you've built a long-term relationship with them.
By "contact them regularly," we mean engaging content. No one likes to be spammed, so try to aim for around 80% of your content to be completely free of any "marketing" message, and provide inspirational stories, cool videos etc. The other 20% can contain some messages asking them to donate and support your cause.
In our first point, we mentioned setting up a blog – you could potentially combine this with your email software and have your CTA be something along the lines of "sign up to our newsletter for inspirational stories and updates."
Furthermore, you can use email to direct new subscribers back to old "evergreen" blog posts. "Evergreen" content means that it is a post that will always be valuable and relevant regardless of when it is read. This is a great way to re-use old blog posts and your new users get content that is interesting and new (to them).
We personally recommend using Mailchimp for your email software (we use it and it works great for us). It's free for up to 2,000 subscribers and 10,000 emails monthly so it's a good way to get your feet wet.
If you need help integrating your Mailchimp sign up forms with your website and setting up Email Campaigns, get in touch with us.
3. Your website MUST be mobile responsive in 2017 (and onward)
If you had a website built pre-2010, it may not be mobile responsive. That's because it wasn't a high priority back in those days – many people were using desktops to visit websites.
However, this is no longer the case. Approximately half of your users will be visiting your website on their mobile devices. This means your website needs to load fast on 3G / 4G connections and it needs to be easy to navigate on smaller screens.
Here's an example of a website we developed for one of our not-for-profit clients, Reimagine Today, as viewed on mobile:
Compare this to the desktop version:
You can see that the website adapts based on the device used to access it.
These are just a few of the things that you need to consider for your website.
Remember, a static website is of little use to you and your visitors. As mentioned in the above points, a dynamic website with regular content is how you can engage your users and turn them into future donors with long-standing relationships.
If your current website isn't able to integrate these features (especially if it is an old website, it will be clunky and difficult to implement new features), then get in touch with us and we will figure out a solution that will work for your organisation.