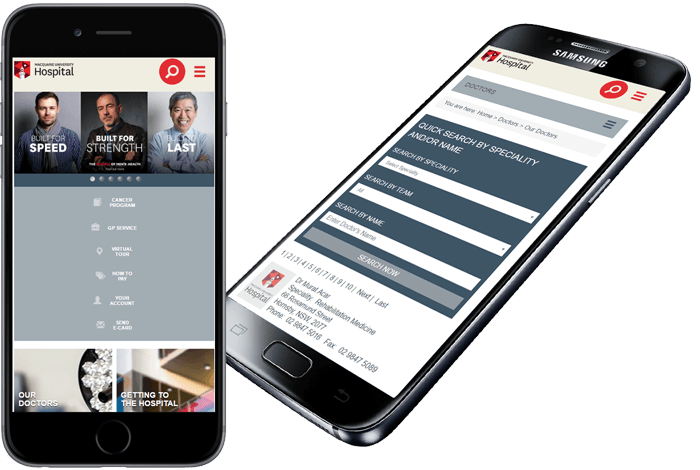 Macquarie University Hospital
"To heal, To learn, To discover"
MUH is a progressive hospital in which doctors and staff focus on providing care of the highest quality to every patient, and on leveraging technology in the pursuit of patient care, research and training. Web 105's solution was to streamline their offline presence and brand into a comprehensive online solution where patients, staff and medical professionals can communicate and access restricted information. More then just a website, our MUH platform is now an important element for key stakeholders plans to grow this hospital into a nationally recognised advanced health facility. In 2017, the partnership between MUH and Web 105 has never been stronger as we look to embark on a new project.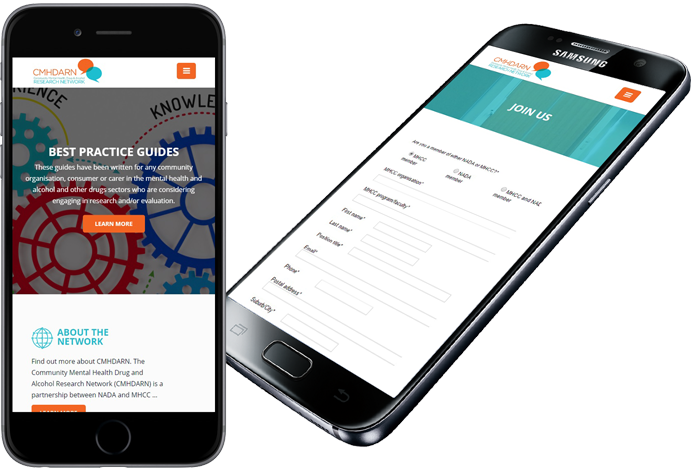 CHMDARN Research Network
"To improve the quality of service delivery and correspondingly, the outcomes for consumers of community-managed services"
The Community Mental Health Drug and Alcohol Research Network (CMHDARN) is a partnership project between the Mental Health Coordinating Council (MHCC), the Network of Alcohol and other Drugs Agencies (NADA) and the Mental Health Commission of NSW. Our goal for this project was to establish a functional program that complied with the various organisations involved. Our relationship with MHCC is constantly evolving and growing, each year we are proud to design customised solutions for all their programs.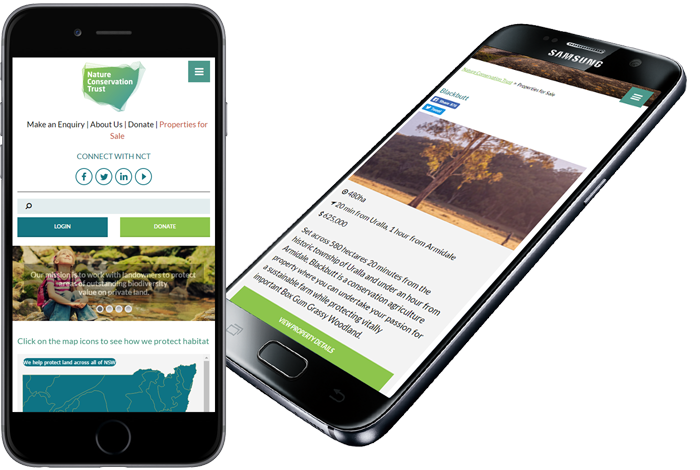 Bio Conservation Trust
"To achieve nature conservation through protecting private land in which biodiversity can thrive."
With a vision to create a vast network of private properties across New South Wales that link up with public reserves, the Bio Conservation Trust of NSW is building a substantial bank of private reserves that are addressing biodiversity decline one property at a time. Our solution was to create a customised platform which assimilates numerous property holders enabling: Closed and Open communication channels, Public and commercial donations, integration with internal accounting software and much more.
In 2016, we were honored to continue our partnership with James and his team in developing Yellowbox. Yellowbox is an initiative of the nature conservation trust and enables all Australian's to purchase a symbolic 10sqm Parcel of land that is protecting high conservation habitat.
Alteris Financial Group
"Financial advisory and management for individuals and families across generations"
Alteris is a financial group that helps its clients grow and preserve their wealth. In 2019, Web 105 helped Alteris to bring life to their website. This was achieved through a complete redesign of the site's structure.
In order to present information effectively, we made sure the site utilised clean imagery, matching colour schemes and a clear message.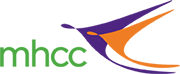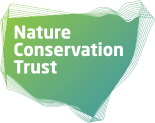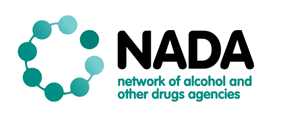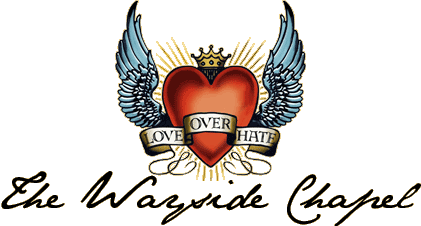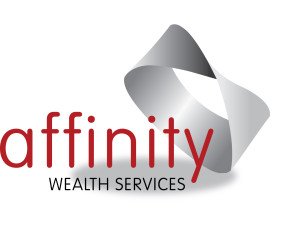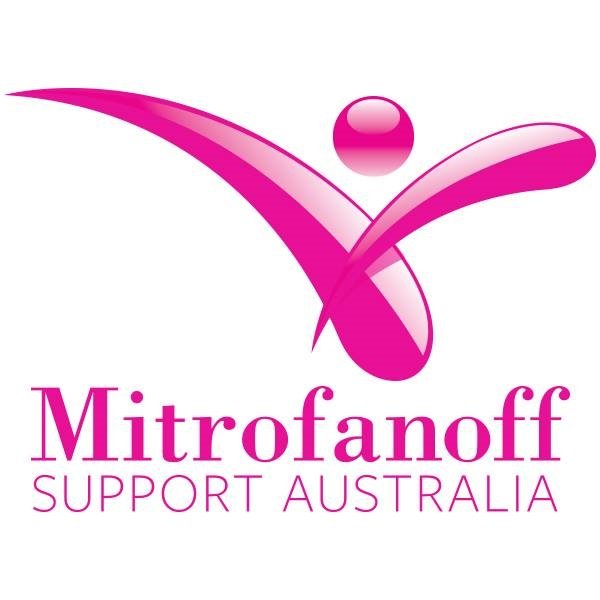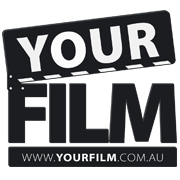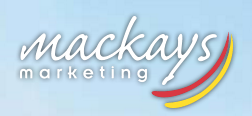 Founded in 2003, Web 105 started life as a web design agency and grew into a business that provides comprehensive solutions.
While other companies have diversified and most often expired, Web 105 is still here doing what it does best: Providing clients with well designed, fairly priced, scalable digital solutions.
As a Sydney based web design agency, we are contactable, approachable and most importantly we work hard to create the best website solution that delivers real tangible returns. We are not just a website design company; we are people who understand business and work hard at understanding your requirements to create practical solutions to almost any budget.
We know that your website carries your reputation and communicates with your customers 24 hours a day. We understand hiring the wrong web development agency can destroy your hard-won branding and image. That's why at Web 105, our team includes designers, developers, project managers, a marketer, a communications specialist, and a business developer to work in a collaborative manner on our client projects. We build on each other's expertise, working together in small teams to generate excellent outcomes for projects.
What makes our company great? That's simple. It's our mission; we exchange in abundance with everyone. Whether you are a multinational or a start-up, we consistently deliver results that transcend our client's expectations.
Results:
We focus on our clients' business goals and deliver on measurable solutions for online growth and greater brand loyalty. Before starting any project, we dive into our clients' business to understand their value and market place. We then provide customised solutions that are tailored to generate results.
Quality:
Our creative design and development teams create unique web and mobile sites that stand out in any industry. We have been recognised for our client work across all of our departments. Awards are nice, but the results and value we bring our clients are more important to us.
Maintenance:
Web 105 not only designs develops and launches your website, but also provides continuing website hosting and maintenance services. Web 105 manages all of the technical IT-related tasks so you don't have to. This includes obtaining domain names, DNS forwarding, SSL Certificates, database hosting and backing up to remote locations, a secure infrastructure to protect your website investment using advanced hardware firewalls, and a near 100% uptime guarantee ensures your website will always be online and functioning. When it comes to regular website maintenance and updates, most web companies fall short.
Our security solutions will protect you from 99.998% of malicious attacks.
Security modules
Our Firewall is a next-generation cloud-based SaaS Website Application Firewall (WAF) and Intrusion Prevention System (IPS) for websites. Our solution provides a website owner a comprehensive security stack that mitigate attacks, provides continuous visiblity into the security state of a website, and provides professional incident response in the event of a hack.
Hosting
Everybody wants their web hosting to be easy to understand, simple to use, reliable and dependable. Our premium shared Australian hosting is incredibly simple, with only 1 web hosting plan you get what you need, and because you only pay for what you require, our servers are never over-sold, ensuring our web hosting is always responsive and always online.
Our high end, fully secure hosting will keep your services operating 99.95% of the year.